Photo credit: Nathan Papes/Springfield News-Leader
We recently caught up with the Missouri Flower Exchange to hear about their inspiring journey of forming the state's first flower collective! What started as casual coffee shop meetings turned into the Missouri Flower Exchange (MFE), a thriving flower collective, that is changing the way florists purchase and interact with local farmers in their area.
Recently featured on the front page of the Sunday edition of the Springfield News-Leader, the collective is gaining well-deserved recognition in their community -- and is continuing to expand, opening a new Columbia branch this year increasing the total number of member farms from 14 to 17.
As journalist Greta Cross highlights in the article one remarkable aspect of the collective is their commitment to empowering and supporting women in agriculture.
"Each of the 17 flower farms a part of Missouri Flower Exchange are either women-led or include a woman co-owner. While the number of female farmers in the United States is on the rise, the demographic still accounts for less than half of the country's farmers. In 2017, women made up 36% of the country's farm producers, with only 9% of farm owned and operated entirely be women, according to the United States Census of Agriculture."
You can learn more about MFE by checking out their website and keep up with them on their Instagram.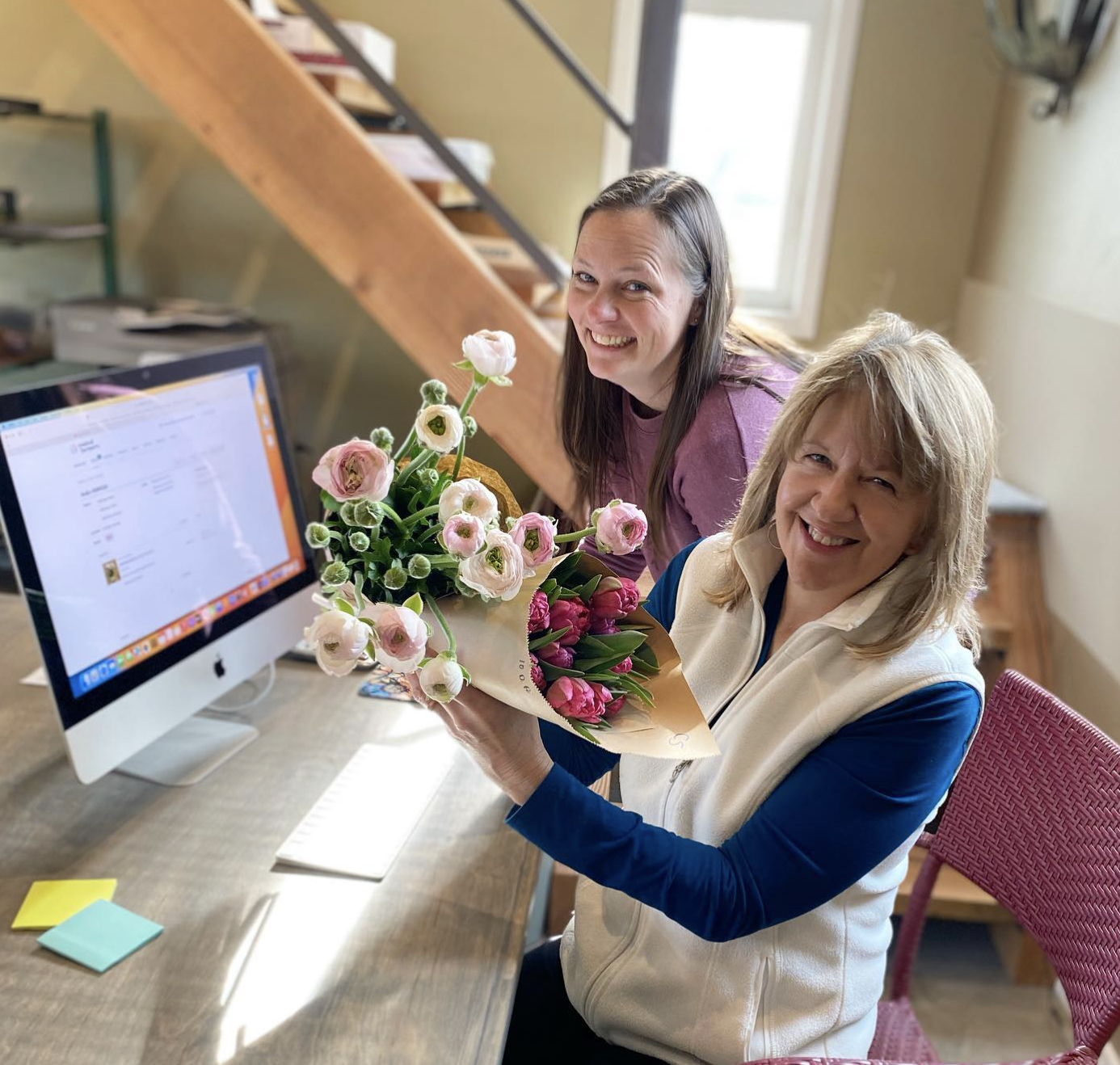 What is your production season?
We have flowers from mid-March- mid-October. We are hoping to extend that though!
Are you accepting new members?
We will be taking applications for new members starting in September in hopes of solidifying our 2024 season members in November. The best way to get on our potential member email list is to inquire on the website.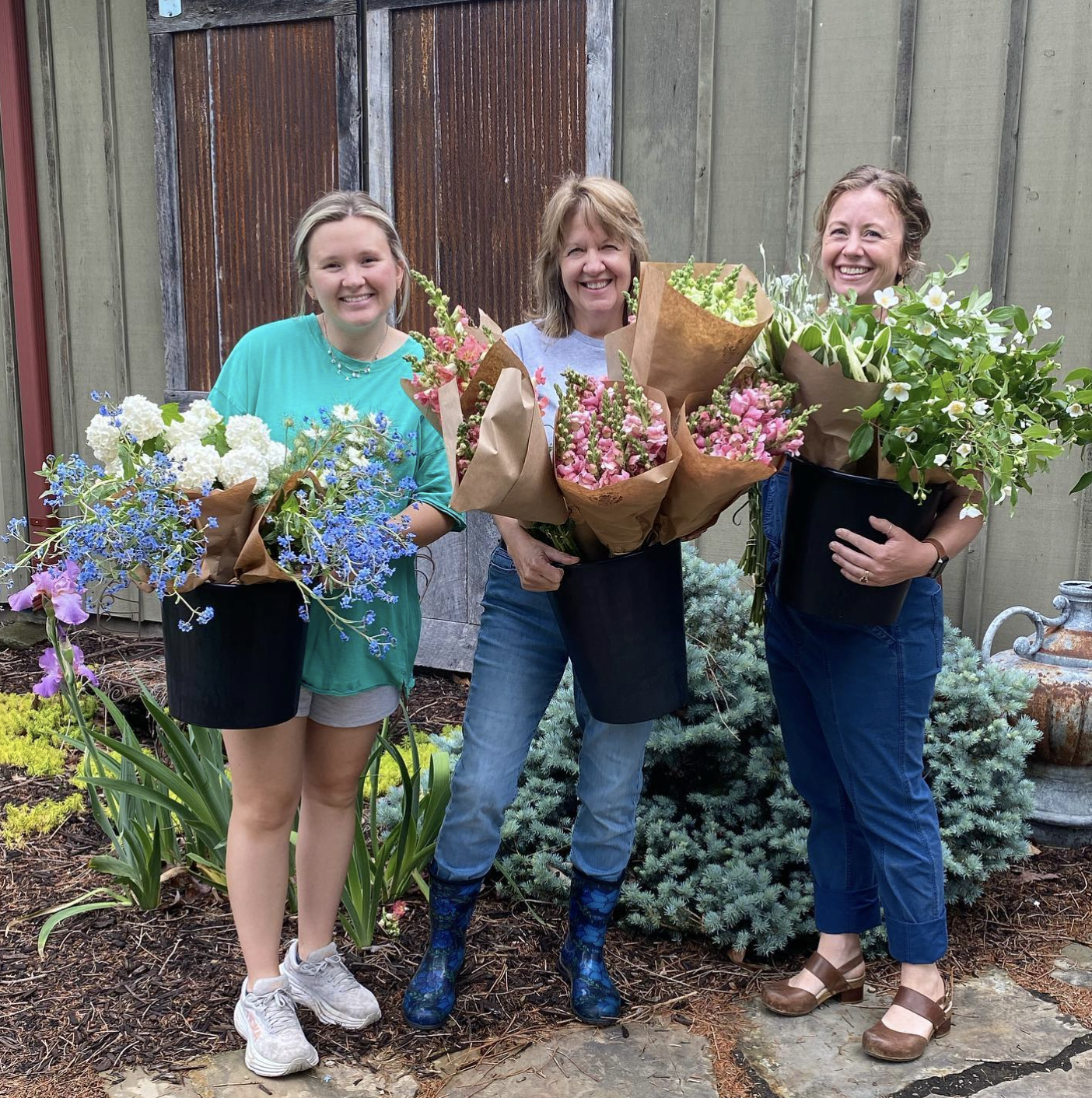 What are you most proud of this season?
We are so proud of the growth of our farmers. They have all come a LONG way since our inception last spring. We have all learned so much and we are just beaming with pride!
What's your collective's origin story?
We initially began as a group of farmers who wanted to create a community through small coffee shop meetings. We quickly recognized the need for a more organized, streamlined way to supply our florists. Out of pure luck and circumstance, Rooted Farmers was being talked about and offering a grant for newly forming collectives at the exact time we needed it! It was the catalyst for our coffee shop group to expand from "a few ideas" to a whole and complete business.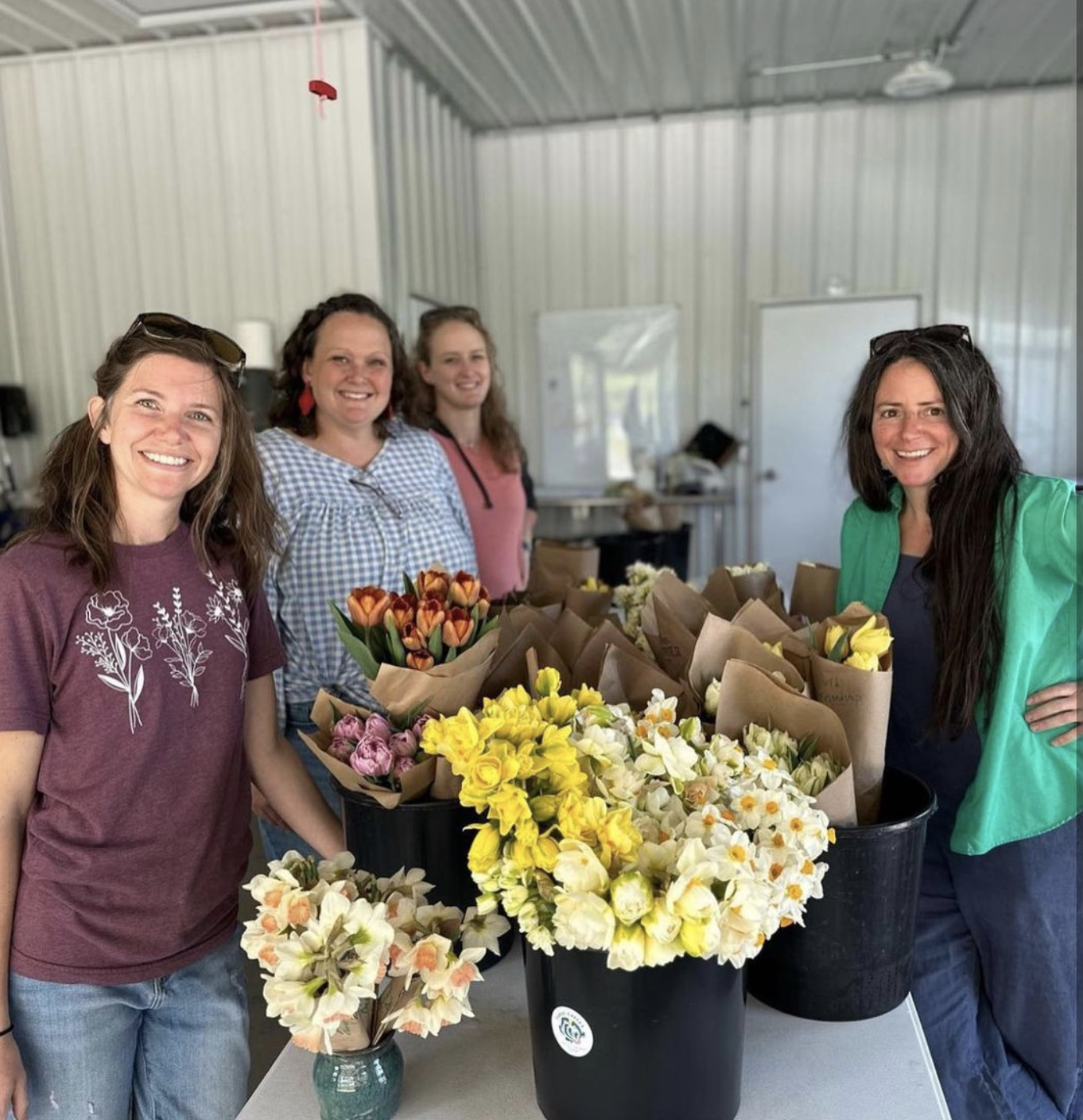 Why is being in a collective valuable?
There was a huge divide between flower growers and floral designers in our area. One of our most significant challenges was the disconnect between the two groups. The florists/designers' time is limited and it is inefficient for them to try and shop from 14+ different farms. By forming our collective, we provided a streamlined way for florists to access a diverse range of flowers while meeting their supply needs. Having the ability to approach florists as a united group of farmers is invaluable. Now, we are able to talk face-to-face with them on a weekly basis as they shop. We can talk with them and gain a deeper understanding of their needs while educating them about the benefits of local product.
We LOVE being able to offer a sales outlet for our farms. This year we opened a Columbia Chapter of our collective -- increasing our total number of farms from 14 to 17. It is an efficient way for them to sell no matter the size of their farming operation. Farmers can now specialize in certain crops or change their business model to open up more free time because the collective is handling all of the sales aspects from buyer communication & outreach to order fulfillment!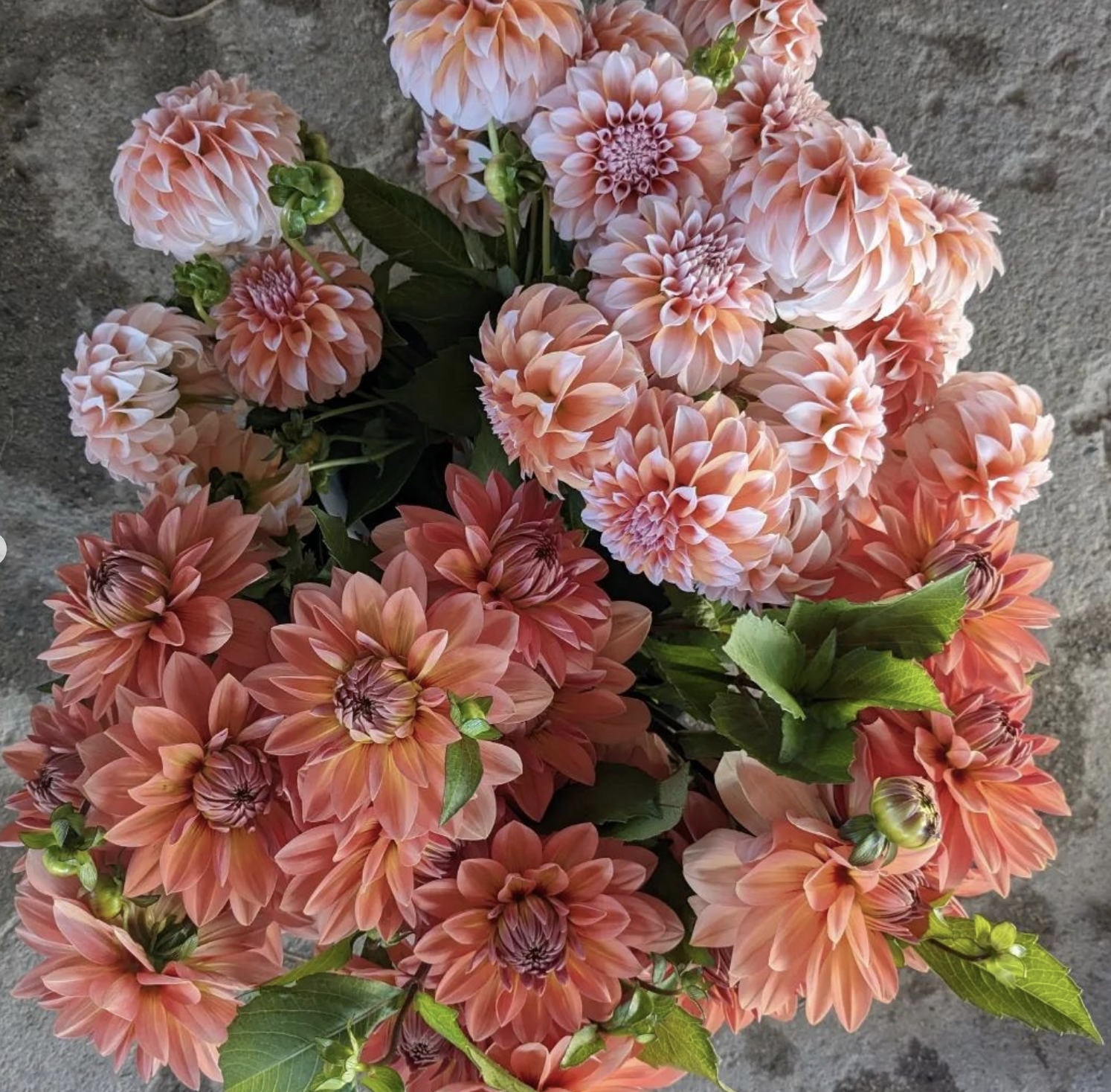 Photo credit: Nathan Papes/Springfield News-Leader
What do you love about Rooted?
EVERYTHING!! (Seriously!)
We LOVE Rooted because it is the perfect platform for listing and ordering. It is easy to use and offers wonderful features for both the farmer and the florist. It has been THE REASON this collective has been successful and we cannot say THANK YOU enough!